TIMOTI STORY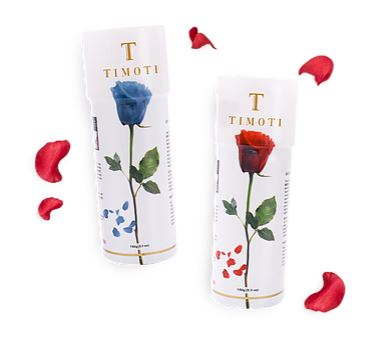 TIMOTI
The finest, fastest, effortless, simplest solution for everyone.
About TIMOTI
TIMOTI, the introduction of touch, founded since October, 2018. A skin care brand/distributor that aim to provide finest, healthy and effective skin cares for everyone.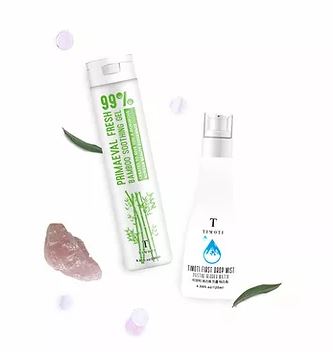 Brand Philosophy
Simple & Finest
We commit to provide the finest skin cares. We ensures the nourishments for all skin type. Natural , No alcohol, Non-acid formula.
Effortless & Impressive
We analysed and responds to every woman needs with our unique products. It's effortless, effective yet affordable types of privilege.
Brand Concept
Accompany | Natural Beauty | Happiness Brand Vision
Brand Vision
We pledge to provide high quality products at reasonable price to our valued customer.
We aim to expand wide range of products and high beneficial for everyone .
We wish each and every woman to cherish and pamper herself every single day.