Rosacactus New Year & Valentine's Day Package - Pick something for your love one!
Main Features
This season TIMOTI proudly present the package for you , which including
Red - Rosacastus Gentle Foaming Cleanser
Blue - Rosacastus Gentle Foaming Cleanser
Timoti First Drop Mist
Jewellery for your love one (While stock available | Please pick one from the option)
Delivery in 2 weeks time!
Rosacastus Gentle Foaming Cleanser
A gentle yet effective foam cleanser that mainly contains Rose & Rosehip oil, Cactus Flower Extract, Crocus Chyrsanthus to gentle cleanse & soften the skin.
Moisturizing, Whitening, Repair & Anti-aging
The mild formulation of natural essence, rich exquisite froth can gently clean the skin, remove excess dirt and residual cosmetics inside the pores to cleanse and soften the skin.

The balanced PH nourishes the skin and makes skin soft and delicate after use

Contain ROSE OIL & ROSEHIP OIL which helps to renew the ageing cetin and possess the moist and firm efficacy, rich in vitamin C to prevent pigmentation and whiten skin.

Enriched with CACTUS FLOWER EXTRACT that able replenish skin water, maintain water balance

Enriched with CROCUS CHYRSANTHUS helps the boost of collagen to maintain the elasticity and water content of the skin and recuperate the tender, white, moisturized and beautiful state of the skin. It also offers antiseptic and astringent properties to treat acne skin, as well as anti-inflammatory properties that help treat redness and inflammation.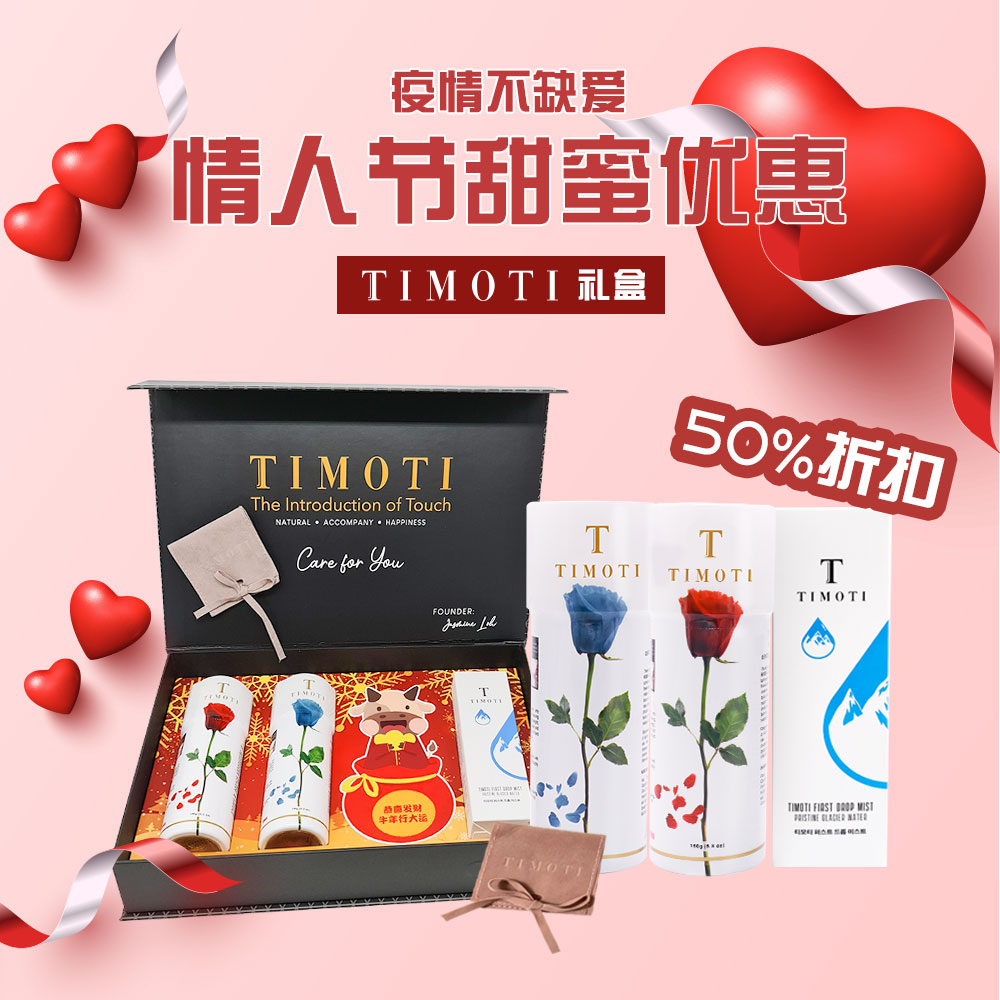 Directions
Add water and gently lather into the foam. Use day and night on wet face, then wash off with water
Texture
This soft and rich milky creamy texture lathers abundantly in contact with water, delivering a gentle sensation. Rinses off easily and leaves your skin comfortable.
Skin Type
All Skin Types
Sensitive
New wt: 150ml /5.07fl.oz